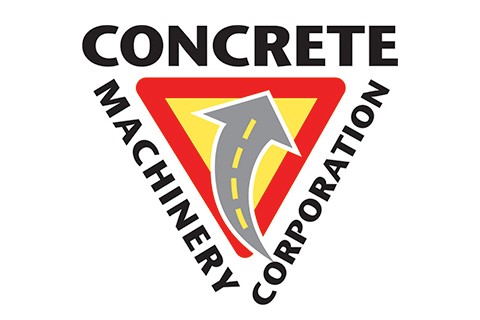 Company Description
Concrete Machinery Corporation
Rental Mobile Water Heaters and Chillers
Exclusive Dealers for the following Companies leaders in
Astec engineers, manufactures and supports North America's leading line of portable and stationary concrete batch plants, mixers, material handling systems, and dust control. With innovative products like the Astec LO-PRO© 327S and the Horizontal Reversing Mixer (HRM), you can maximize productivity, minimize setup costs, and keep your company moving forward. Imagine a ready-mixed concrete plant engineered by our team of experts to fit your needs- with world-class, industry-leading products that are backed by the industry's best network of full-service dealers.
Pearson Heating Systems started in 1987 by Ray Pearson; he had a mission. After 14 years in the industry, he wanted to translate his ideas for improving the concrete production market into reality. His new company would: 1) Provide the absolute highest quality concrete production equipment possible; 2) Help his customers realize the highest cost-value possible; 3) Offer the kind of technical expertise and service and support that would keep existing customers coming back and attract new ones. Some of Pearson's products are: Air-Cooled Stationary and Mobile Chiller Systems, Stationary and Mobile Direct-Fire Water Heater Systems, Recycled Water Temperature Control Systems, Water Temperature Blending System, Remotely Located Digital Tank Temperature Controller, Pearson Burner, and Asphalt Storage Tanks.
C&W specializes in dust control systems including: central, silo, mobile, and weigh batcher collectors. We also offer a variety of accessory items for bath plants such as anti-overfill systems, slump inspection platforms, and AirMac material transfer systems. Additionally, C&W has expertise in custom dust collection systems to meet our customers' needs.
Categories
Suppliers & Service Providers

Concrete Supply
To Top