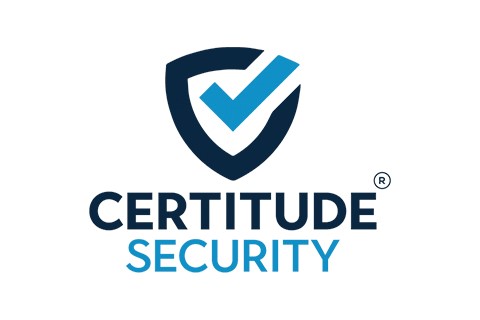 Certitude Security

Company Description
Protect Your Reputation and Profits from Loss Events
The construction industry is experiencing increased loss exposure, and your customers' expectations are changing. Simultaneously, criminals desire your digital assets and capital.
Are your workflows adequately secured to execute your mission without substantial losses?
Risk is the probability of a loss tied to an asset. To be uninformed is to be at the mercy of criminals. After all, how can you hit your growth and profit targets when disruption impacts delivery and cost?
You cannot manage what you fail to measure. We desire to help you with awareness and action plans to secure your company from loss. Learn how to protect your assets.
Data Security Consulting, Implementation, and Support Services
Video: https://www.youtube.com/watch?v=bP7GoEF943g
Measuring Asset Risk eBook: https://www.certitudesecurity.com/resources/measuring-asset-risk/
Categories
Members

Members

Contractors

Professional Services

Cybersecurity /Backup & Data Protection

Suppliers & Service Providers

Risk Management

I.T. Services
To Top